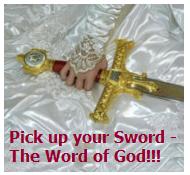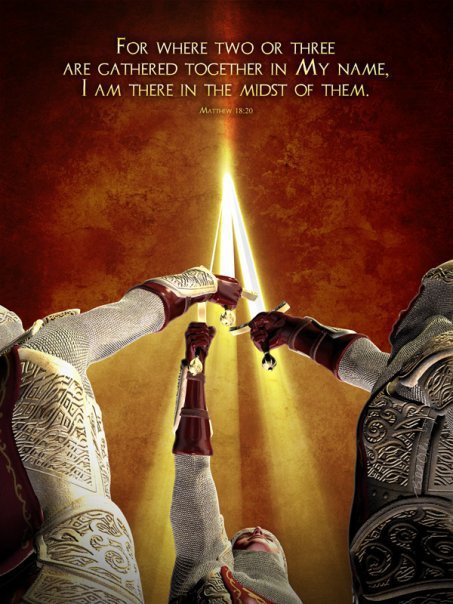 Please visit the various areas of my site to find articles that contain my personal observations of scripture as well as interesting revelations that I have uncovered within the books of the Bible.
I have tried my very best to provide citations for any source material outside the Holy Writ as well as links to areas of further inquiry. I do this with the hope that you won't just take what I have written as fact, that instead you will do just as the Bereans of old. 1
"Do your best to present yourself to God as one approved,
a workman who does not need to be ashamed and who correctly handles the word of truth." 2
---
**NOTES**
---
To find out more about the believers in Berea, please read Acts 17:10-12. You may do so online at:
BibleGateway.com
This passage of scripture comes from 2Timothy 2:15 in the NIV.